With the cheapest price and high quality service, KEYEYE is the top online English school in Japan. Since the year of 2010, we have already provided more than 1,291,815 lessons and has supported more than 1,000 Filipino tutors. We always aim to provide the valuable learning experience to students and the comfortable working environment for our tutors.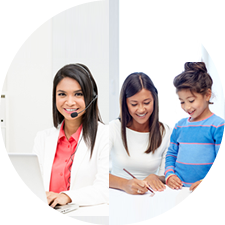 Adjustable Schedule
Teach during your available time by managing your own schedule.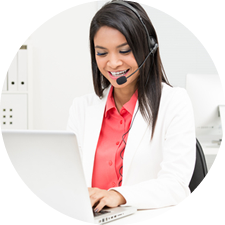 Work From Your Home
You don't need to worry about rush hour and daily commute anymore. You can comfortably work at home.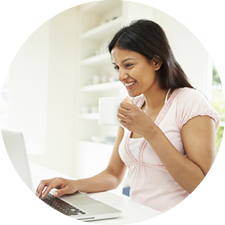 Free Japanese Lessons
Study Japanese anytime you would like for FREE!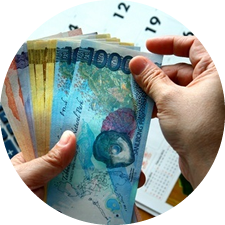 On Time Payments
We give incentives to well-performing tutors.